Discover how we can help you and your loved ones.
Our Mission
To provide our clients with the best care possible and assist them according to their goals and wishes. We strive to not only care for all of our client's needs but the needs of their families as well.
Who We Are
Amedicus Hospice, Inc. provides family-centered care. Our goal is to alleviate troublesome symptoms so that you and your family can embrace moments that bring meaning and joy. We listen and respond to your concerns and provide medical, emotional, and spiritual support that is consistent with your wishes.
Our Commitment To You
Listen to and hear your concerns 
Plan our care according to your goals and wishes 
Honor your life experiences and legacy 
Respect your unique beliefs and philosophy 
Respond quickly to your needs, even after hours and weekends
Expertly manage your pain and symptoms 
Support your family's needs as well as yours 
Provide support to your family after your death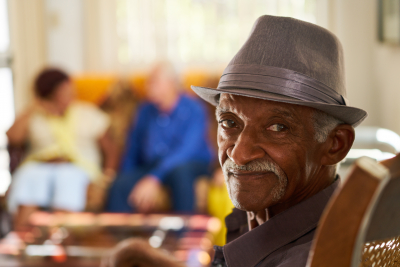 Patient Eligibility
Physician has diagnosed a terminal condition with a life expectancy of 6 months or less 
Patient/family elects treatment directed towards symptom relief versus cure for the terminal illness 
Patient has sufficient caregiver support
Should you have any questions, please don't hesitate to contact us to learn more.