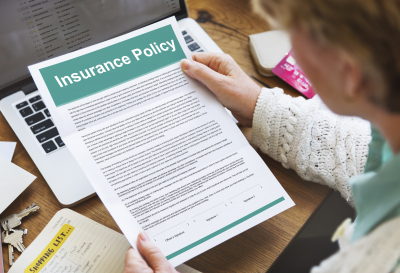 Hospice is covered 100% by Medicare and Medicaid. In addition, services may be paid by Veterans Administration Hospice Benefit and some private insurances.
Hospice coverage includes:
Medications
Medical equipment
Supplies related to the terminal illness
Amedicus Hospice, Inc. will work with you and your insurance company to determine the coverage of your hospice benefit.
Should you have any questions, please don't hesitate to contact us to learn more.