Dedicated to your comfort and care.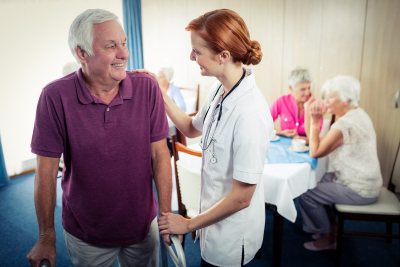 Our team visits intermittently and is available to you and your family 24 hours a day, 7 days a week. Hospice can assist with arranging 24-hour care when necessary. Our hospice team includes:
Medical Director
Associate Medical Director
Nurse Practitioners
Registered Nurses educated in hospice care
Social Workers
Chaplain/Spiritual Counselors
Certified Hospice Aids
Physical, occupational, and speech therapy consultants
Hospice Volunteers
Grief support services
Should you have any questions, please don't hesitate to contact us to learn more.